Some Words About Me
My
Story
My educational background and work experiences
PhD Student - Teacher Assistant
2022 - Present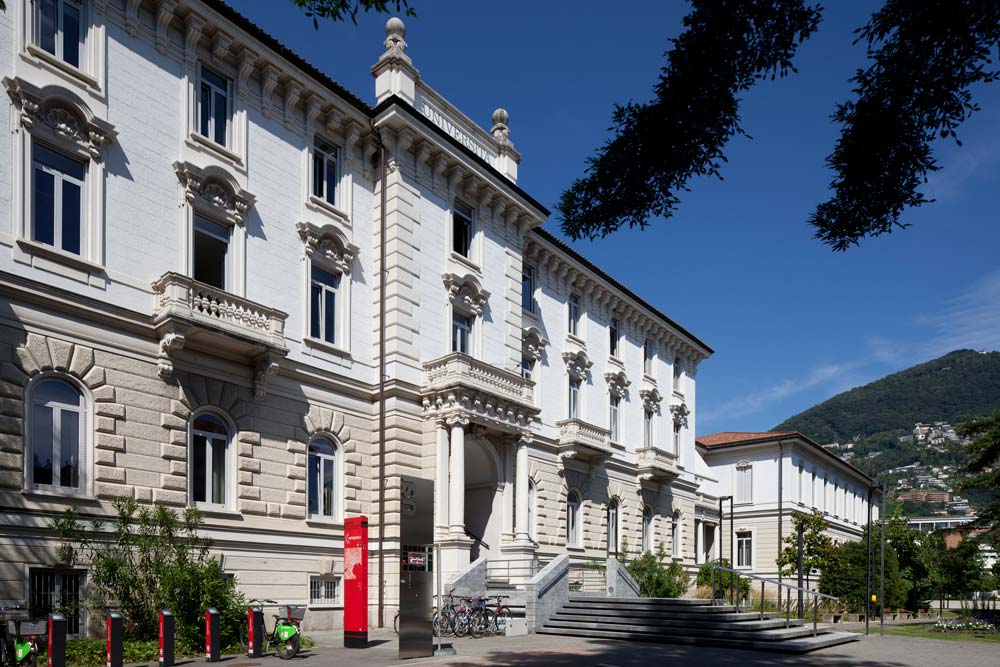 Research Group Reveal, Software Institute @ USI
With my team I am working on defining a concept of software project ownership and contribution. In addition, we are analyzing how its value changes over time and how this affects the health of the project itself. As Teacher Assistant of the course "Software Atelier 4: Software Engineering Project" my role is to support the instructor in delivering high-quality instruction and providing a valuable learning experience for the students. In this course, we explore the principles and best practices of software engineering, including software development methodologies, software design, testing, and project management.
Data Scientist
2020 - 2022
Contrader S.r.l.
In the SkillDo project, I took care of Machine learning and Deep Learning modeling and research for S.S. Lazio, Empoli F.C., Delfino Pescara 1936 and Olbia Calcio 1905. In particular, I worked on the following topics: ➢ Analysis of data from GPS and ECG; ➢ Signal analysis for activity recognition with IMU: Fourier and Wavelet transformation; ➢ Forecast : Recurrent Neural Network multi-input, multi-output for time series analysis mixing many-to-many and many-to-one approach; ➢ Computer vision for human tracking with transfer learning; ➢ Different data science tools for data description and analysis: PCA, KNN, K-means, linear and logistic regression, decision trees and so on.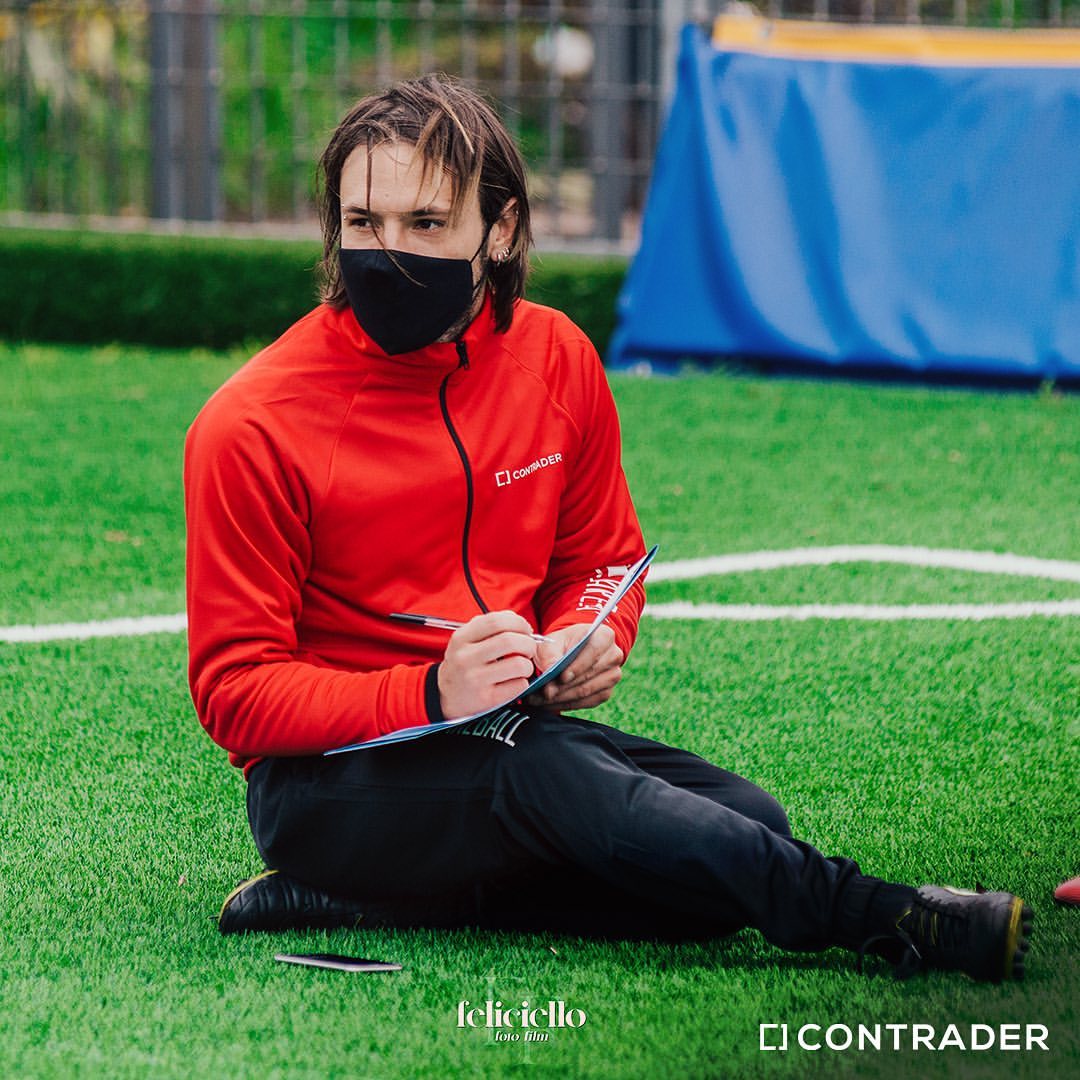 Software Developer
2021 - 2022
Txt e-solution
For six months I worked simultaneously on both the SkillDo project and for SIA. For the latter, I was responsible for producing a tool related to test automation.
Master Degree in Statistical, Financial and Actuarial Science
2017 - 2020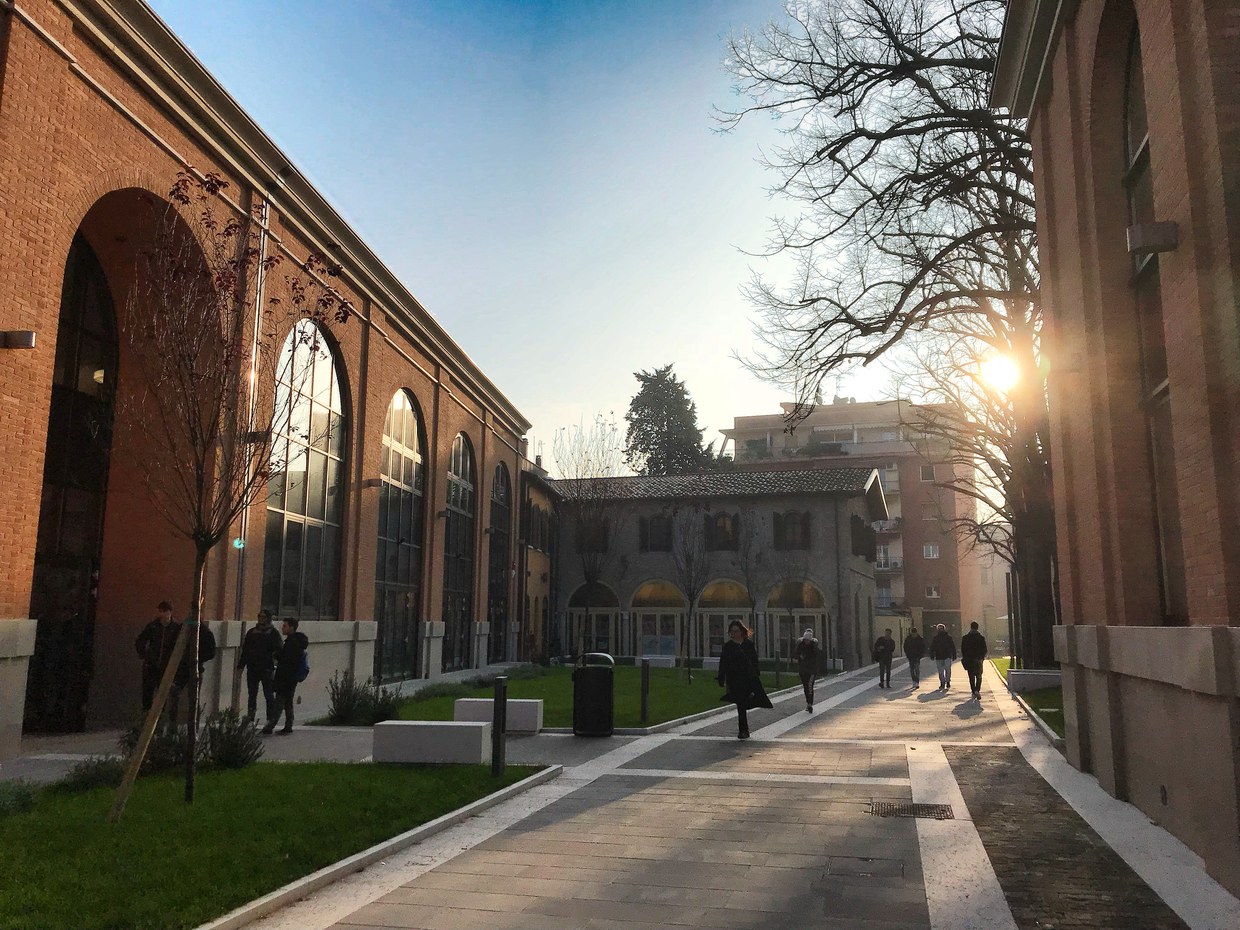 University of Bologna
I graduated with a rating of 108/110. The main studies involved statistical analysis, mathematics and forecasting models. I defended the thesis in Forecasting Models whose main arguments were: ➢ Artificial Neural Networks; ➢ Decision Trees; ➢ Logistic Regression; ➢ Random Forest.
My Own
Developer's

and
Data Science Skills

I have dealt with very different topics in my journey, and perhaps a graphic recap can make it easier to understand my background. In addition, I love data viz.